NEWS UPDATE June 2012
June 23 : Hell Or Hallelujah - new single off KISS 'Monster' - sample
From:

Kiss Related Recordings
Amazon.co.uk has uploaded a 30 seconds sample of KISS new single "Hell Or Hallelujah" taken from the album "Monster", which is planned for an October release via Universal Music.
The single "Hell Or Hallelujah" is announced for a July 2nd debut, and was previously described by KISS guitarist/vocalist Paul Stanley as "uptempo" and "very definitive."
An audio sample of "Hell Or Hallelujah" is available at Amazon.co.uk.

June 22 :
Tod Howarth Debuts "Cold Beach" Video/Free Download Available


From:

todhowarth.com / KissFaq.com / MelodicRock.com
Ex-Frehley Coment member Tod Howarth has debuted the video for his new song, "Cold Beach." The track was written and produced Howarth, who also plays guitars, bass, keyboards, and percussion on the track. Additional musicians include Bob Sale (drums) and Jeffery Marshall (guest guitar solo).

A free download of the song is available clicking here.

In addition, all of Tod's solo CDs are being released to iTunes in the very near future. Keep up to date at: www.todhowarth.com.








last update : 2012-06-30


New Releases

NEW ENGLAND - New England
2012 high-fidelity SHM-CD produced by Paul Stanley (1979)




KISS - Hot In The Shade
2012 high-fidelity SHM-CD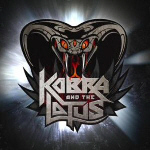 KOBRA AND THE LOTUS


Kobra and the Lotus August 2012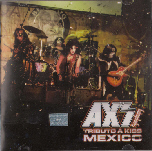 AX'S Symphony

April, 2012
Tributo a KISS Mexico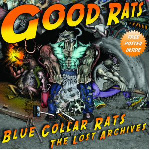 GOOD RATS (Bruce Kulick)

2012
Blue Collar Rats (The Lost Archives)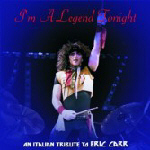 I'm a Legend Tonight

2012
An Italian Tribute To Eric Carr


News Archives