NEWS UPDATE : November 2015

November 13 : AVANTASIA's "Ghostlights" album details revealed

From :
tobiassammet.com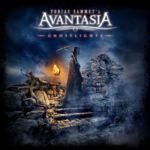 AVANTASIA's 7th album, 'Ghostlights', will be released worldwide on January 29th, 2016 via Nuclear Blast and Avalon Marquee (Asia). Today, Tobias proudly presents the cover and announces the tracklists as well as the various formats, in which the upcoming record will be available.

The opus features guest appearances of Dee Snider, Geoff Tate, Marco Hietala, Sharon Den Adel, Michael Kiske, Ronnie Atkins, Bob Catley, Jorn Lande, Bruce Kulick, Robert Mason, Herbie Langhans, Oliver Hartmann and Sascha Paeth.

Bruce Kulick shares his lead guitars on the songs "Babylon Vampires", "Lucifer" and "A Restless Heart And Obsidian Skies".


last update : 2015-11-30


New Releases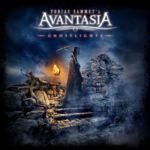 AVANTASIA January 29, 2016
Ghostlights (Bruce Kulick)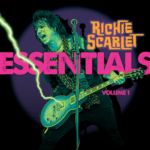 RICHIE SCARLET December, 2015
Essentials Volume 1 (Ace Frehley)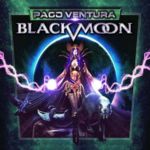 PACO VENTURA October 30, 2015
Black Moon (Bruce Kulick)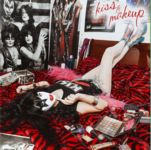 KISS & Makeup Sept 2015
all female Tribute to KISS


News Archives