NEWS UPDATE : March 2018



March 25 : CRISS Cat # 1 digital release


From :

KISS Related Recordings
Looks Tony Nicole Tony Records are back on track with the digital release of CRISS "Cat # 1". Since January 26, 2018 the album is available for download at amazon.com and iTunes.

Tony Nicole Tony Records is also planning a vinyl reissue of the album later this year.


last update : 2018-03-31


New Releases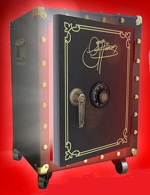 GENE SIMMONS CD Boxset
1966 - 2016 The Vault 2017/2018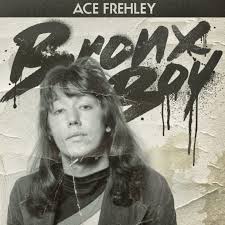 ACE FREHLEY April 27, 2018
Bronx Boy (digital single)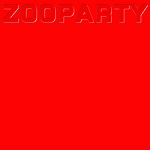 ZOOPARTY March 7, 2018
Lardass (Bruce Kulick)




News Archives