NEWS UPDATE : August 2021



August 28 : You can now pre-order the CARR JAM-21 12" Vinyl EP !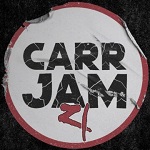 From :

Jesper Lindgren
From now on you can pre-order the CARR JAM-21 12" Vinyl EP!
The EP will contain 4 songs! 2 Eric Carr songs, and 2 KISS related songs.

The pre-order is limited to 100 copies and if you pre-order you will help us finance the pressing of the vinyl. You will also get a limited edition poster that is only available here.
You also get the album for a cheaper price.

Read more about it and pre-order on the link below!
https://www.kickstarter.com/projects/carrjam21/carr-jam-21

"Carr Jam - 21" is a project to celebrate the legacy of the late Eric Carr (KISS 1980-1991).
Eric Carr tragically passed away 30 years ago and we wanted to do something special.

Together with some of the most well known and KISS inspired musicians, we have recorded 2 songs written by Eric Carr + 2 KISS related bonus songs.

All proceeds from the pre-ordering will cover the cost of the pressing for the vinyl.
Estimated release date / delivery is December 2021.

The people behind the project are : Dregen (The Hellacopters, Backyard Babies), Gustav Kronfelt (video producer), Jolle Atlagic (Electric Boys, The Quill), Jesper Lindgren (Velvet Insane), Ryan Roxie (Alice Cooper / Slash's Snakepit / Electric Angels), Åge Sten Nielsen (WigWam), Philip Shouse (Accept, Ace Frehley, Gene Simmons), Jesper Binzer (D-A-D) and Martin Ekelund (Bonafide).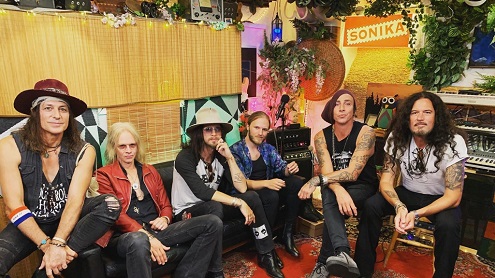 last update : 2021-08-31




New Releases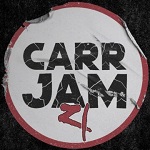 CARR JAM 21 vinyl EP
Pre-order here December 2021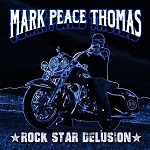 MARK PEACE THOMAS Aug. 13 Rock Star Delusion (B. Kulick)




click album cover to buy !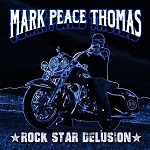 Click here to buy
PARK PEACE THOMAS
Rock Star Delusion


News Archives