NEWS UPDATE : October 2021



October 29 : JOHN 5 'Sinner' album feat. Peter Criss released today
From :
John 5


October 27 : ACE FREHLEY 'The Space Cassette Box Set' released today


From :

mnrkheavy.com
MNRK Heavy is proud to announce 'The Space Cassette Box Set' featuring Ace Frehley's entire MNRK Heavy catalog on audio cassette for the very first time.
Spanning five albums over 11 years, this specially-priced box set features 'Anomaly Deluxe,' 'Space Invader,' 'Origins Vol.1,' 'Spaceman,' and 'Origins Vol.2;' all pressed on exclusive colors, per release, plus four individually colored "iconic silhouette" guitar pics, all from Ace's chart-topping era with MNRK Heavy!
This colored set has been capped at 1,000 units and is available exclusively from MNRK Heavy.
CLICK HERE to order at MNRK Heavy.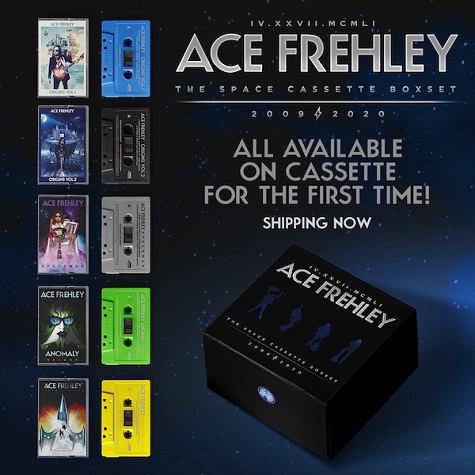 October 1 : New BALANCE song and video featuring Bruce Kulick


From :

Peppy Castro / brucekulick.com
BALANCE just released a new song and video of the song "The World I Used To Know", which is dedicated to the memory of Bob Kulick.
The video is the return of BALANCE featuring Peppy Castro, Doug Katsaros, Chuck Burgi and Bruce Kulick, stepping in for his late brother Bob Kulick.




last update : 2021-10-31




New Releases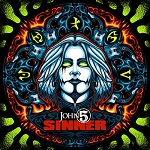 JOHN 5 October 29, 2021
Sinner (feat. Peter Criss)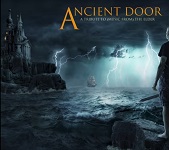 ANCIENT DOOR October 25, 2021
A Tribute To The Elder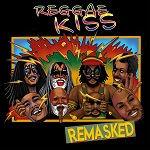 REGGAE KISS (tribute) Sept 15 Remasked (Bruce Kulick)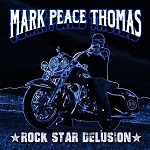 MARK PEACE THOMAS Aug. 13 Rock Star Delusion (B. Kulick)




click album cover to buy !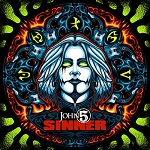 Click here to buy
JOHN 5 - Sinner (2021)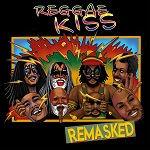 Click here to buy
REGGAE KISS - Remasked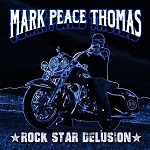 Click here to buy
PARK PEACE THOMAS
Rock Star Delusion


News Archives