NEWS UPDATE : February 2022

February 13 : detail page for Mr. GEE WHIZ
featuring Gene Simmons and Paul Stanley 1973 session work added


From :

KISS Related Recordings
Thanks to Julian Gill and Jon-Robert Solbakken I was able to fix a detail page for a rare KISS related recording. In the "Nothin' to Lose" book, Gene Simmons suggests that members of the band did session work for this "bizarre, eclectic pop" project in 1973. One of the writers (Alessandro Longo) was a house-writer for Dick James. A single was released in (at least) the UK in Sept. 1974, but the copyright for the songs had been registered with a batch of other songs in Sept. 1973. click here for more details

From the "Nothin' to Lose" book: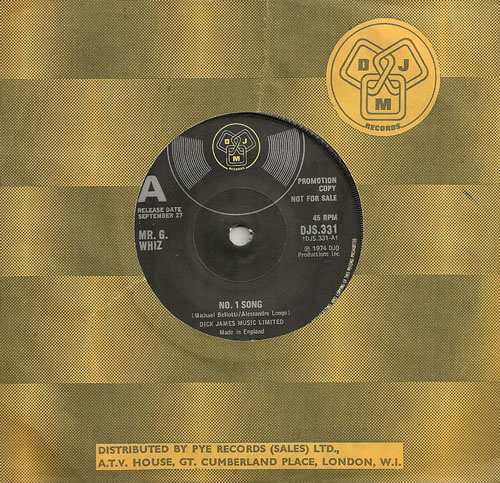 last update : 2022-02-28




New Releases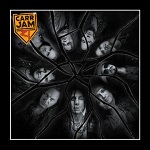 CARR JAM 21 vinyl EP
Pre-order here January 7, 2022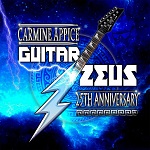 Appice's Guitar Zeus Dec 2021
25th anniversary Kulick/Thayer




click album cover to buy !

Click here to buy
KLASSIK '78 - Phantoms (2021)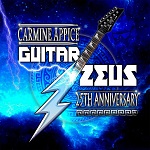 Click here to buy
Carmine Appice's Guitar Zeus
25th Anniversary 4LP & 3CD Box


News Archives