NEWS UPDATE : January 2023

January 30
:
Bruce Kulick guest appearance on upcoming Chris Manning album
From :
Bruce Kulick

January 2 : MARCEESE have released his 10th KISS cover album


From :

KISS Related Recordings
On December 30th, Berlin-based singer/songwriter Marceese have released his 10th KISS cover album "Almost Human" on Timezone Records.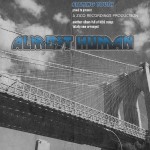 "Almost Human" Track List :

01. Love Her All I Can
02. Rock Me Baby
03. Almost Human
04. Shock Me
05. Talk To Me
06. That's The Kind of Sugar Papa Likes
07. Shandi
08. Save Your Love
09. When You Wish Upon A Star
10. Tunnel Of Love

Listen, download or order the CD at www.flamingyouth.de.

To KRR, Marceese's KISS Cover albums stand out from other KISS Tribute discs with musically new arranged cajun and country versions of Kiss songs we are all familiar with.


last update : 2023-01-31




New Releases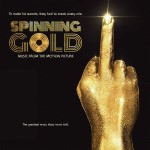 Spinning Gold April 22, 2023
Music From The Motion Picture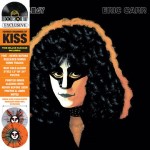 ERIC CARR April 22, 2023
Rockology (2LP vinyl reissue)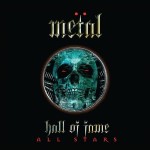 V/A (Bruce Klulick) March 2023
Metal Hall of Fame All Stars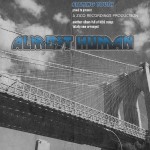 MARCEESE December 30, 2022
Almost Human (KISS Tribute)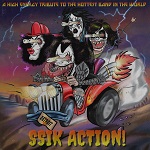 SSIK Action! October 31, 2022
A High Energy Tribute To ...






News Archives