NEWS UPDATE : August 2016

August 12 : Bruce Kulick to appear on Sky Of Forever`s debut album!


From :

skyofforever.com
Former Kiss guitarist Bruce Kulick will appear on SKY OF FOREVER's upcoming debut album. Bruce's exquisite guitar playing can be heard on the album opener, "Carry On".

SKY OF FOREVER is a Helsinki-based melodic hard rock group, featuring musicians from Stratovarius and Tracedawn. Their music is influenced by 1980`s hard rock, melodic metal and the masters of film music – the orchestrations are made by Risto Kupiainen, the conductor of Helsinki City Theatre. The group is led by singer and songwriter Lauri Hannola. Their self-titled debut album will be released worldwide via Mighty Music on the 14th of October 2016.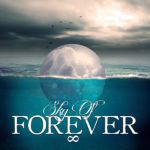 Tracklist :

1. Carry On (featuring Bruce Kulick)
2. One Of These Days
3. Wild Heart
4. Tomorrow
5. Vagabond
6. Summer Rain
7. Divine
8. Sky Of Forever
9. Under Everlasting Sun


August 11 : TOMALO's "Demon's Side" tribute to Gene Simmons


From :

Tute Tomalo
TOMALO presents the second video from their new album "Adando".

Tomalo is an Argentinean Hard-Rock band formed in 1998 with influences of KISS, Def Leppard; Van Halen, Twisted Sister among many others. "Andando", is the 8th album release of Tomalo. "Demon's Side" is a tribute song to Gene Simmons, featuring some recognizable KISS guitar licks and lyrics. Some of their previous albums features a KISS cover version: "Beth" (Play It Loud - 2001) and "Reason to Live" (Tomalo Con Calma - Acoustic versions, 2011), while their previous album "Live To Rock"(2012) features the song "The Hottest Band in the World", which song is dedicated to KISS.


last update : 2016-08-31


New Releases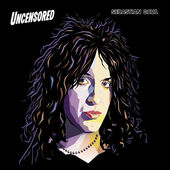 SEBASTIAN GAVA July, 2016
Uncensored (Bruce Kulick)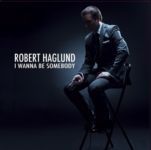 ROBERT HAGLUND June, 2016
I Wanna Be Somebody (B. Kulick)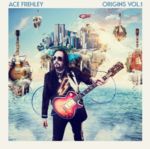 ACE FREHLEY April 15, 2016
Origins Vol. 1 (cover album)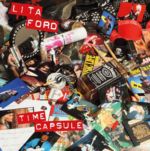 LITA FORD April 15, 2016
Time Capsule (Simmons / Kulick)


click album cover to buy !


News Archives