NEWS UPDATE : December 2016

December 19 : LAST AUTUMN'S DREAM covers KISS "All The Way"


From :

escape-music.com / KISS Related Recordings
Escape Music will release the 13th album by Swedish / German band LAST AUTUMN'S DREAM entitled "In Disguise" on January 20, 2017.
"In Disguise" showcase the band's favorite songs and influences of all time, with a surprising and interesting choice of seventies and early eighties cover versions.

Tracklist :

01. If Love Should Go (STREETS 1983 cover)
02. Jet Airliner Time (STEVE MILLER BAND 1977 cover)
03. Working For The Weekend (LOVERBOY 1981 cover)
04. Wig Wam Bam (SWEET 1972 cover)
05. Slow Down (JOHN MILES 1977 cover)
06. Need A Little Loving (CITY BOY 1980 cover)
07. I´ll Bring The Whole World To Your Door (ANGEL 1979 cover)
08. Just One More Time (HEADPINS 1983 cover)
09. When I Kissed The Teacher (ABBA 1976 cover)
10. All The Way (KISS 1974 cover)
11. Hey You Time (B.T.O. 1975 cover)

Nalle Pahlsson (bass) comments : A friend of mine showed me the riff of "All The Way" on his guitar when we were about 12 years old - and I just thought "Wow - That´s Fantastic" ! I´m gonna love that band" Since that day I´ve been a huge KISS fan !
We thought this song could be suitable for this album with its cool riff and popish chorus.
I got the opportunity to sing it - and I became 12 once again for a while.

last update : 2016-12-31


New Releases

MARCEESE November 25, 2016
Black Diamond (Kiss Tribute)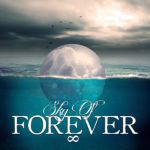 SKY OF FOREVER Oct. 14, 2016
Sky Of Forever (Bruce Kulick)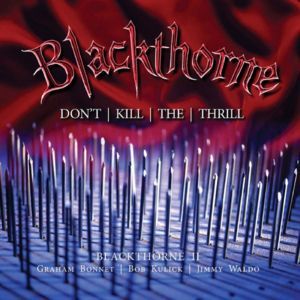 BLACKTHORNE Sept 2, 2016
Don't Kill The Thrill (Bruce Kulick)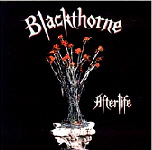 BLACKTHORNE Sept 2, 2016
Afterlife (Expanded) (Bruce Kulick)


News Archives