NEWS UPDATE : January 2017

January 21 : SISTERS DOLL released their 2nd album ft. Bruce Kulick


From :

KISS Related Recordings
Australian Glam Rockers SISTERS DOLL have released their second album entitled "All Dolled Up" today. The album features a guest performance by Bruce Kulick who plays lead guitar on "Young, Wild & Free".

Tracklist :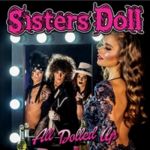 01. All Dolled Up
02. Johnny
03. Good Day to Be Alive
04. Boulevard of Dreams
05. Together as One
06. Strutt
07. Hurricane
08. Young, Wild & Free (featuring Bruce Kulick)
09. Old Enough
10. Dancing with the Devil
11. Young Forever
12. Seen the Light
13. Moon & Back



January 07, 2017 : Debby Holiday "I Still Love You" feat. Bruce ...


From :

Bruce Kulick (facebook)
Bruce Kulick : "Yesterday I had the pleasure to record a song you all love, "I Still Love You", with the talented singer DEBBY HOLIDAY. The band was excellent, with Matt Starr, Chuck Wright, and Mitch Perry. I think we created a strong version of this amazing song. Matt was thinking of my dear friend Eric Carr, and for me it was great recording this song in the studio. I'll share more about all of this and the history of this song, in future posts".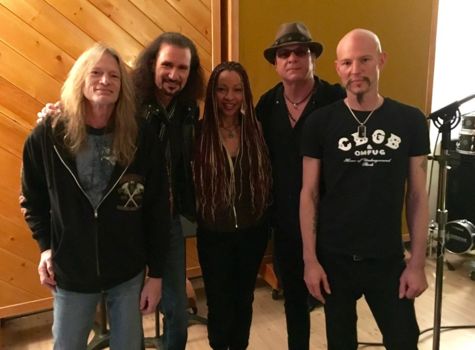 From :

KISS Related Recordings
Check out the video of "I Still Love You" below, performed live at KISS' Ultimate Jam, December 6, 2016 at the at The Whisky a Go Go which features Bruce Kulick, singer Debby Holiday, Matt Starr, Chuck Wright and Mitch Perry.


January 01, 2017 : KISS Related Recordings 20th Anniversary


From :

KISS Related Recordings
20 Years ago I bought myself a Windows computer, for two reasons, first to get access to the internet, the other to build my own website. May 17, 1997 an early version of KISS Related Recordings was launched online.
For me, collecting KISS Related Releases started in 1981 when I bought the album "Sheer Greed" by UK band GIRL, which album was released a year earlier, simply because they had covered KISS "Do You Love Me".

Nowadays the (ex-) members of the band KISS are involved with over 400 official releases besides the band's own discography, which all are listed on the KISS Related Recordings website. Beside the official releases hundreds of (unreleased) demo songs are recorded by KISS or some of its members, which are (nearly) all listed on this site.
If that's not enough, a little over 100 KISS Tribute albums are released (incl. the bigger digital download projects by KISSfaq and KISS Sweden). Besides the KISS tribute albums, over 1000 KISS songs are covered and officially released by other artists and bands with a wide range of music styles … from Monk choirs to Death Metal, from Hardcore to Jazz …. You name it, it's been done ....

CLICK HERE to read "KISS RELATED RECORDINGS 20th ANNIVERSARY" full article


last update : 2017-03-05


New Releases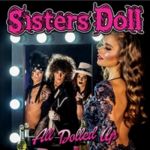 SISTERS DOLL January 21, 2017
All Dolled Up (Bruce Kulick)



MARCEESE November 25, 2016
Black Diamond (Kiss Tribute)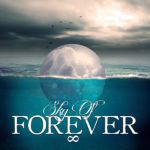 SKY OF FOREVER Oct. 14, 2016
Sky Of Forever (Bruce Kulick)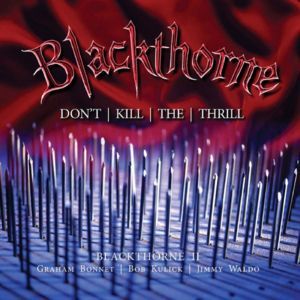 BLACKTHORNE Sept 2, 2016
Don't Kill The Thrill (Bruce Kulick)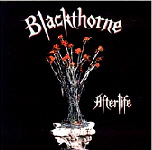 BLACKTHORNE Sept 2, 2016
Afterlife (Expanded) (Bruce Kulick)


click album cover to buy !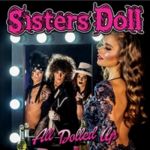 Click here to buy
SISTERS DOLL All Dolled Up
(digital download)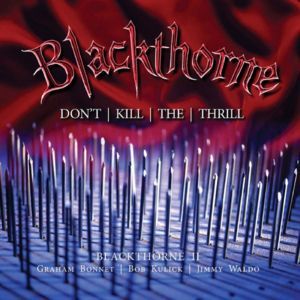 Click here to buy
BLACKTHORNE Don't Kill The Thrill
(Expanded Edition 2016)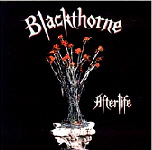 Click here to buy
BLACKTHORNE : Afterlife
(Expanded Edition 2016)


News Archives