NEWS UPDATE : September 2017


September 27 : BITERS & Tommy Thayer - Gunning for You


From :

KISS Related Recordings
Earache Records have published an unreleased track from BITERS 2017 album 'The Future Ain't What It Used to Be' on YouTube, entitled "Gunning for You" which is co-written and performed by BITERS and Tommy Thayer (KISS).





September 4 : GENE SIMMONS BOX SET OFFICIAL SITE


From :

genesimmonsvault.com
Gene Simmons here.
You Might think you know all about me, but believe or not there's more ...

GENE SIMMONS The Vault promo video >>click here<<

After years of being in the spotlight with KISS, I've decided it's time to share another side with you, a more personal one. With The Vault I've created a 50-year time capsule, a soundtrack to my life, filled with songs I've written, but never have been able to share until now. That's 150 songs that I've kept tucked away, waiting for the right moment, tracks with artists like Bob Dylan, Eddie and Alex Van Halen, Joe Perry and of course, my bandmates from KISS. As an obsessive music fan and collector myself, I've packed The Vault with exclusive mementos created just for The Vault - a new action figure, an "In Gene We Trust" oversized commemorative coin, a deluxe 160-page book with dozens of unseen photos from my personal collection and track-by-tack commentary on every song included - and a one-of-a-kind gift from my very own archive.

With The Vault, I'm inviting you and guest to join me on a once-in-a-lifetime experience. I will personally hand you your very own Vault in your area and we'll take a deeper look at the unheard and unseen side of my legacy.

GENE SIMMONS 1966 - 2016 The Vault Experience - COMING SOON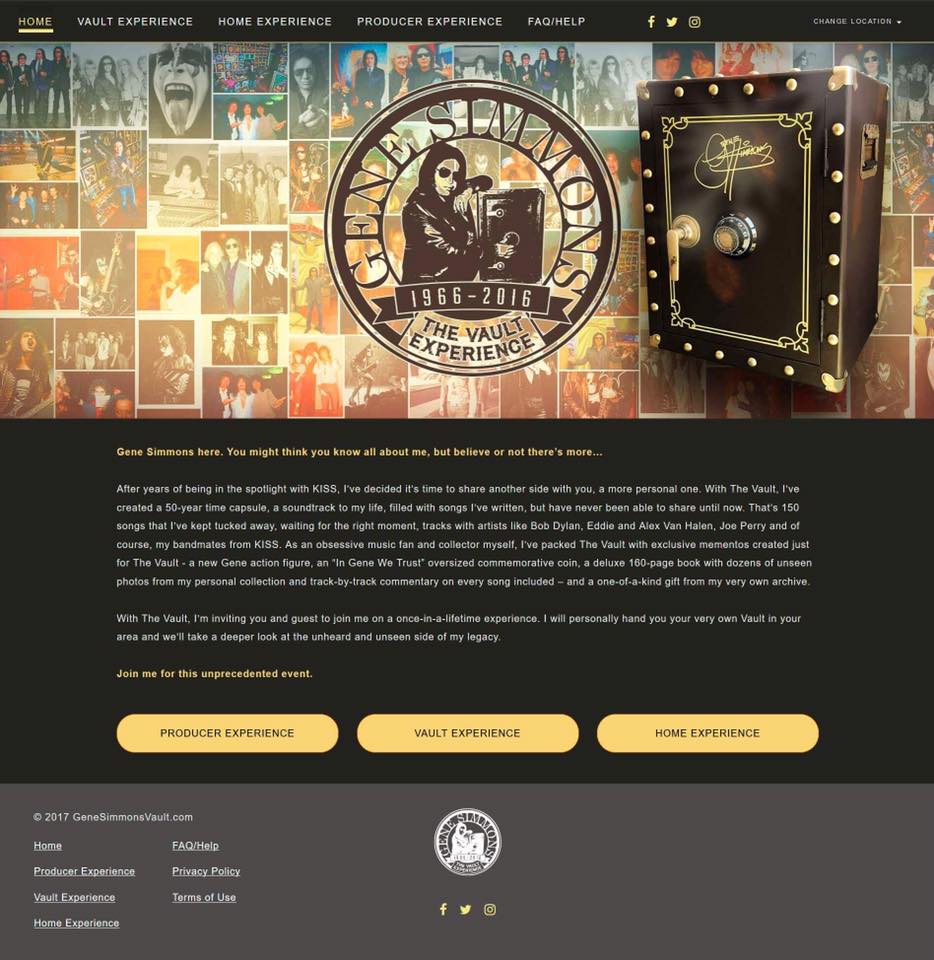 last update : 2017-09-30


New Releases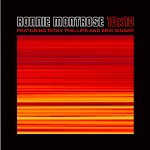 RONNIE MONTROSE
10x10 (Eric Singer) Sept. 29 2017



BITERS September 27, 2017
Gunning for You (Tommy Thayer)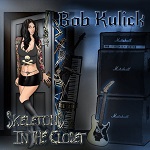 BOB KULICK September 15, 2017
Skeletons In The Closet (Bruce K.)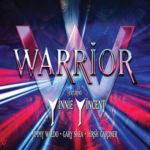 WARRIOR September 15, 2017
Warrior 1982 (Vinnie Vincent)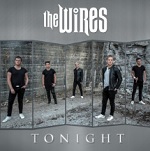 The WIRES August 19, 2017
Tonight (Bruce Kulick)




click album cover to buy !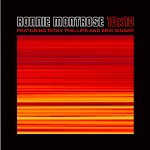 Click here to buy
RONNIE MONTROSE : 10x10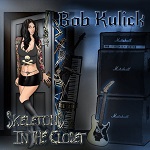 Click here to buy
"Skeletons In The Closet"


News Archives