NEWS UPDATE : April 2021



April 30 : "Simmons, Stanley, Frehley, Peter Criss, KISS" tribute song


From :

Marceese Kreuzberg (facebook)
German, Hamburg Punk Rock band KLEEN FLITZPIEPE have released a (in German language) single and video of "Simmons, Stanley, Frehley, Peter Criss, KISS", which song is penned by Marceese Trabus, and pays tribute to KISS. Between 2013 and 2020 Marceese released 8 KISS Tribute albums on his own.






April 17 : Bruce Kulick steps in to complete BALANCE reunion ....


From :

Peppy Castro (facebook)
Peppy Castro is working on a new Balance song called ""The World I Used To Know".
Along with partner Doug Katsaros, Balance have reunited with Chuck Burgi and now Peppy Castro is happy to announce Bob Kulick's infamous brother Bruce Kulick has stepped up to fill in for Bob to complete the reunion and in honor of.



From :

KISS Related Recordings
New York's AOR group BALANCE was formed in 1979 by Peppy Castro (vocals), Bob Kulick (guitars) and Doug Katsaros (keyboards). A year later Bob Kulick and Pepe Castro co-wrote "Naked City" with Gene Simmons and Vini Poncia for KISS' "Unmasked" album. BALANCE's self titled debut was released in 1981, and features Paul Stanley's (uncredited) background vocals on the song "Falling In Love".
In 1982 the band released their second album "In For The Count". After a short tour of Japan, Balance calling it quits due to lack of interest from their label and management company.
After the 2006 CD-reissue of "In For The Count", Italian label Frontiers Records inquired about a possible new Balance album. Balance third album "Equilibrium" was released in 2009 and features original core members Kulick, Castro and Katsaros, along with drummer Brett Chassen, who also co-produced with Bob Kulick, as well as guest spots from Bruce Kulick on bass and Jesse Castro on drums.

last update : 2021-04-30




New Releases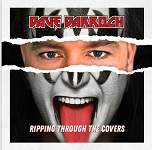 DAVE DARROCH April 2021
Ripping Through The Covers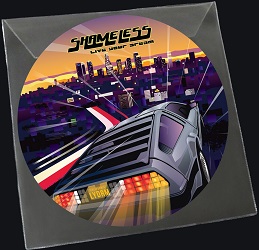 SHAMELESS (Bruce Kulick)
Live Your Dream March 19, 2021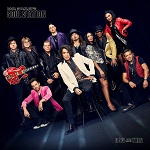 Paul Stanley's SOUL STATION
Now And Then March 19, 2021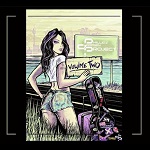 DARREN PHILLIPS (P.Stanley)
Volume Two March 13, 2021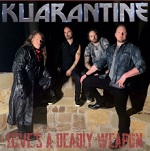 KUARANTINE February 12, 2021
Love's A Deadly Weapon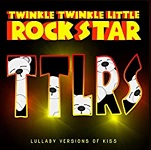 TWINKLE TWINKLE LITTLE
ROCK STAR February 5, 2021
Lullaby Versions Of Kiss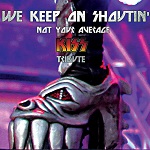 We Keep On Shoutin Dec. 2020
Not Your Average Kiss Tribute




click album cover to buy !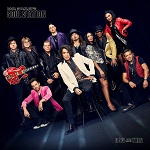 Click here to buy
PAUL STANLEY'S SOUL STATION
Now And Then (2020)


News Archives