NEWS UPDATE : May 2021



May 29 : Swedish "Carr Jam - 21" project


From :

Jesper Lindgren

/

Ryan Roxie
We're incredibly proud to announce "Carr Jam - 21".
A new project to celebrate the legacy of the late Eric Carr (KISS 1980-1991).
Eric tragically passed away 30 years ago and we wanted to do something special.
Together with some of the most well known and KISS inspired musicians, we're going to record and release 2 songs written by Eric Carr plus 1 KISS related bonus song.
All proceeds from the sales will be donated to St. Jude's Children Hospital.

The people behind the project is: Gustav Kronfelt (video producer), Jolle Atlagic (Electric Boys, The Quill), Jesper Lindgren (Velvet Insane), Ryan Roxie (Alice Cooper) and Martin Ekelund (Bonafide). We will release more members but also more info about how this is going to be launched later this year! Stay tuned, more news coming soon...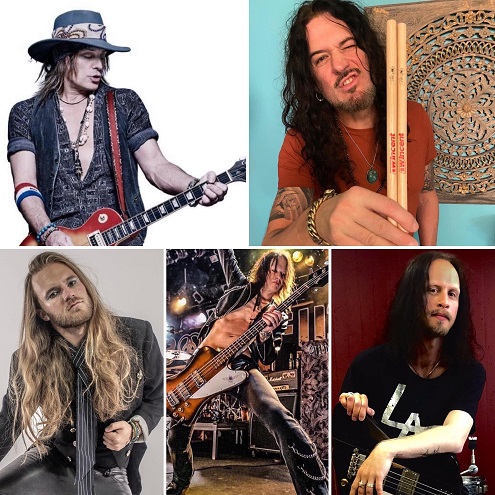 May 26 : Bruce Kulick discussing his pre KISS album releases


From :

Bruce Kulick (twitter)
Bruce Kulick : "Here's a recent interview, and I am discussing many of the pre KISS years of my career. Hope you enjoy." Read the interview at Vinyl Writer Music clicking here.



From :

KISS Related Recordings
Topics : pre KISS years 1974 - 1984 : KBB, Meat Loaf, Black Jack, Billy Squier, Rozetta, Good Rats. From there the interview goes to KISS "Crazy Nights" album, followed with KISS "Carnival Of Souls", to Bruce's post KISS years during the late nineties with Union, ESP , followed with Bruce Kulick 2000's solo albums and Grand Funk Railroad.
See the BRUCE KULICK discography pages for more details.


May 7 : Todd Kerns' MINEFIELD covers All American Man on new album


From :

KISS Related Recordings
Today MINEFIELD have released their debut album, which features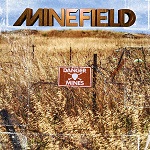 a cover of KISS "All American Man" (with Todd Kerns on lead vocals).
The band is put together in 2020 by Brandon Fields, who is the lead guitarist (and vocals) in Detroit rock band Whiskey A Go Go.
He has designed it to be more of a musical collective rather than a band or solo project, and to Kiss Related Recordings it is interesting to see that this band / album line up also features Todd Kerns (vocals / bass : Bruce Kulick band, Slash ft Myles Kennedy and The Conspirators), Jeremy Asbrock (guitar / vocals : Ace Frehley band & Gene Simmons band) and Matt Starr (drums : Mr.Big and Ace Frehley band).

MINEFIELD's debut album is released on vinyl LP and CD and available at www.minefieldusa.com. The digital release is available at Amazon.com and Spotify.

In related news, Matt Starr (Mr.Big and Ace Frehley band) also guests on 4 tracks of SEVEN RAVES "Barely Hanging On" album, which is released May 3, 2021. Seven Ravens is a brand new project, based on the songs of James LePak and Scott Bazzett, mixed by Pete Newdeck, mastered by Harry Hess, and executed by an impressive all-star cast... (click here for details).


May 3 : DAVE DARROCH - Ripping Through The Covers (KISS tribute)


From :

KISS Related Recordings (Ypke Dijkstra)
Out of love for the band Kiss Dave Darroch recorded several instrumental tracks. After that he looked for singers through KISSfaq.com. Singers from around the world contributed. By the end of April 2021 the album entitled "Ripping Through The Covers" saw a limited private release on CD and as free digital download.

Ripping Through The Covers track list :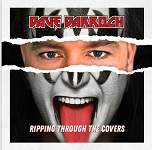 01 I Stole Your Love
02 Not For The Innocent
03 Is That You ?
04 Who Wants To Be Lonely
05 Got To Choose
06 Charisma
07 A Million To One
08 Sword And Stone
09 Rocket Ride
10 The Oath
11 Strange Ways
12 Modern Day Delilah
13 Rip It Out
14 Almost Human
15 Makin' Love



last update : 2021-05-31




New Releases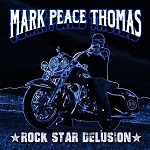 MARK PEACE THOMAS Aug. 13 Rock Star Delusion (B. Kulick)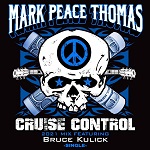 MARK PEACE THOMAS May 19 Cruise Control (Bruce Kulick)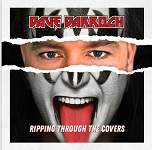 DAVE DARROCH April 2021
Ripping Through The Covers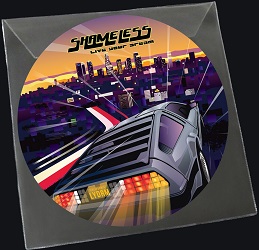 SHAMELESS (Bruce Kulick)
Live Your Dream March 19, 2021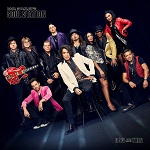 Paul Stanley's SOUL STATION
Now And Then March 19, 2021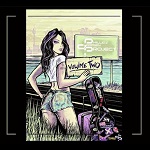 DARREN PHILLIPS (P.Stanley)
Volume Two March 12, 2021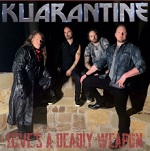 KUARANTINE February 12, 2021
Love's A Deadly Weapon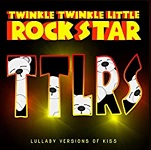 TWINKLE TWINKLE LITTLE
ROCK STAR February 5, 2021
Lullaby Versions Of Kiss




click album cover to buy !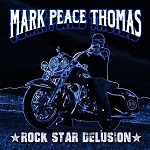 Click here to buy
PARK PEACE THOMAS
Rock Star Delusion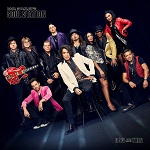 Click here to buy
PAUL STANLEY'S SOUL STATION
Now And Then (2021)


News Archives