NEWS UPDATE : January 2022

January 15 : SHAMELESS 2022 album featuring Bruce Kulick on 4 songs


From :

Pride & Joy Music / Shameless / Alexx Michael
SHAMELESS; new album "So Good, You Should ..." will be released on May 20th, 2022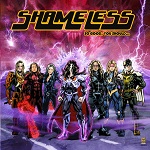 For "So Good, You Should…", Michael again teamed up with guitarist partner BC, Charlotte Tybalt, Dennis Post, Stevie Rachelle (Tuff), Frankie Muriel and Tod T Burr to release their first ever covers album which also includes 2 brand-new tracks.

Due to the pandemic making in-person studio recording impossible, Shameless recorded the recorded the record at 12 different locations all over the world including Munich, Los Angeles, Las Vegas, St. Louis, Copenhagen and Auckland, New Zealand.

The band already released the single "Live Your Dream" with Charlotte last year in conjunction with Michael's book "Looking Inside: The Stainless Sensation", a 500 page deluxe bound definitive history of John DeLorean, the DMC 12 and the DeLorean Motor Company.

Charlotte sings 5 of the new tracks plus adding backing vocals on almost all the other tracks. Like on all Shameless releases, Tuff singer Stevie Rachelle, sang on a couple of the songs. Kiss legend Bruce Kulick is featured on a total of 4 songs including their version of the unreleased Gene Simmons song "Love is blind" and the cover of "East Bound And Down" where the band was joined by Jaret Reddick of Bowling For Soup on vocals. Tracii Guns appears as well on the new release.
Three more singles and videos will be released in advance to the album "So Good, You Should" - starting with the track "Shout Out Loud" on February 4th, 2022!
Check out the first trailer with music from "So Good, You Should..." below :



January 7 : Carr Jam - 21 EP out now !!


From :

Jesper Lindgren
Carr Jam – 21 is released today on January 7

Carr Jam – 21 is a project to celebrate the legacy of the late Eric Carr (KISS 1980-1991).
Today Eric Carr tragically passed away 30 years ago, and we wanted to do something special.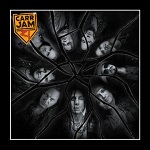 Together with some of the most well-known and KISS inspired musicians, we have recorded 2 songs written by Eric Carr + 2 KISS related bonus songs.

Carr Jam - 21 EP tracklist
A1 The Eyes Of Love
A2 Love Her All I Can
B1 Can You Feel It ?
B2 Snowblind

Dregen, lead vocals on the EP's last track Snow Blind, comments:

"Snow Blind has always been a hidden treasure in the KISS catalog. So it was great fun to finally record it. In addition with a bunch of fantastic musicians who are quite different in many ways, but have one thing in common - the band KISS! And the proceeds go to charity. Another proof that musicians, who are hard hit by the pandemic, find ways to be creative anyway!"

The people behind the project are : Dregen (The Hellacopters, Backyard Babies), Gustav Kronfelt (video producer), Jolle Atlagic (Electric Boys, The Quill), Jesper Lindgren (Velvet Insane), Ryan Roxie (Alice Cooper / Slash's Snakepit / Electric Angels), Åge Sten Nielsen (WigWam), Philip Shouse (Accept, Ace Frehley, Gene Simmons), Jesper Binzer (D-A-D) and Martin Ekelund (Bonafide).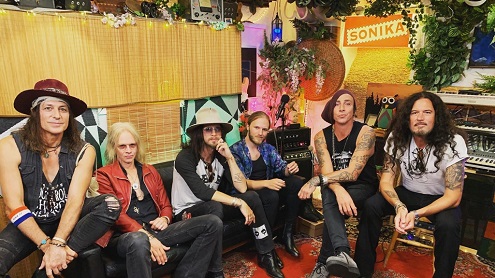 January 7 : KLASSIK'78 "Phantoms" - 3rd Kiss inspired album released


From :

klassik78.com
On December 20, 2021 KISS inspired band KLASSIK '78 have released their third album entitled "Phantoms" which includes 8 new songs all written and recorded in the iconic musical style of 70's KISS.
The album is available via download at Amazon.com and iTunes. The CD version coming in February!

Info & audio samples @ www.klassik78.com.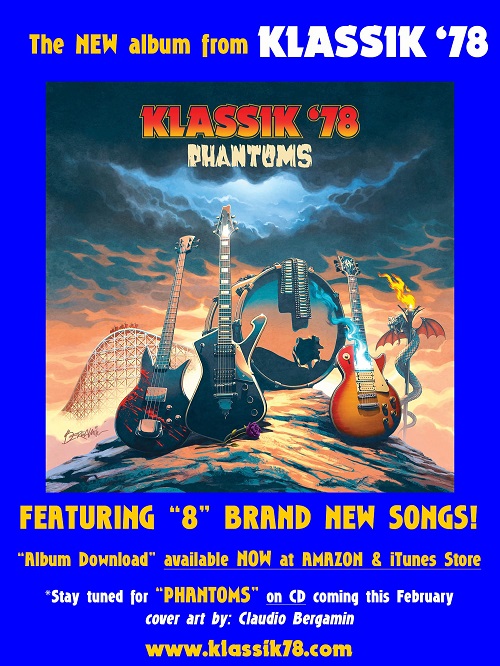 last update : 2022-01-31




New Releases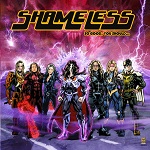 SHAMELESS (Kulick/Simmons)
So Good, You Should May 2022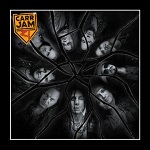 CARR JAM 21 vinyl EP
Pre-order here January 7, 2022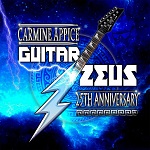 Appice's Guitar Zeus Dec 2021
25th anniversary Kulick/Thayer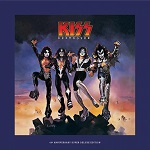 KISS - Destroyer Nov. 19, 2021
45th anniversary editions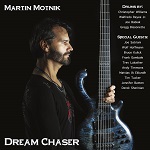 MARTIN MOTNIK Nov. 10, 2021
Dream Chaser (Bruce Kulick)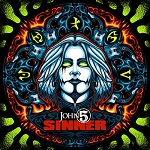 JOHN 5 October 29, 2021
Sinner (feat. Peter Criss)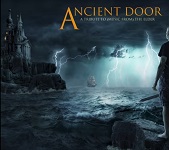 ANCIENT DOOR October 25, 2021
A Tribute To The Elder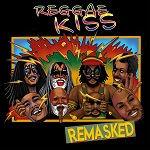 REGGAE KISS (tribute) Sept 15 Remasked (Bruce Kulick)




click album cover to buy !

Click here to buy
KLASSIK '78 - Phantoms (2021)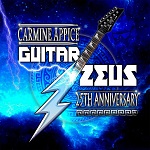 Click here to buy
Carmine Appice's Guitar Zeus
25th Anniversary 4LP & 3CD Box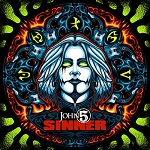 Click here to buy
JOHN 5 - Sinner (2021)


News Archives