NEWS UPDATE : March 2023

March 22
: The Metal Hall of Fame All Stars CD feat. Bruce Kulick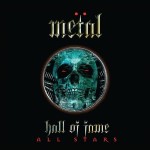 From :

Tod Carwile / Deko Entertainment
The Metal Hall of Fame have released their first ever All Stars CD on March 17, 2023. The CD is released by Deko Entertainment and comes along with a bonus DVD of their 2021 Induction Ceremony and 5th Anniversary celebration. The Metal Hall of Fame All Stars CD includes appearances by Tim "Ripper" Owens (ex-Judas Priest, Yngwie Malmsteem, Iced Earth), Mike Orlando (Adrenaline Mob), Tony MacAlpine, Bob Daisley (Ozzy Osbourne, Rainbow, Uriah Heep), Derek Sherinian (ex-Dream Theater, Alice Cooper), Chris Impellitteri, Michael Romeo (Symphony X), Bruce Kulick (ex-KISS), Rudy Sarzo (Quiet Riot, Ozzy Osbourne), Chris Poland (ex-Megadeth), Geoff Tate (ex-Queensryche), Steve Vai, and Joe Satriani.

As a bonus you also get the The Metal Hall of Fame DVD which includes the 2021 inductions of Triumph, Stryper, Marty Friedman, former KISS members, Eric Carr and Bruce Kulick, former Iron Maiden singer Blaze Bayley, with inductions by Paul Stanley (KISS), Dee Snyder (Twisted Sister), Charlie Benante (Anthrax), Frank DiMino (Angel), and many others. Also included are the fifth anniversary highlights including past inductions of Metallica, Anthrax, Randy Rhoads, Ronnie James Dio, Bill Ward (Black Sabbath) and much more.

The Metal Hall of Fame is a non-profit organization dedicated to enshrining forever, the Iconic Bands, Industry Executives, and Musicians who are responsible for making Rock and Metal Music what it is today. Their contribution to the genre is invaluable, and they keep inspiring Rock and Metal Fans throughout the World, from generation to generation.


March 7 : ACE FREHLEY - The 21st Century Singles Collection


From :

Ace Frehley
Hey rockers! We have some exciting news! My team and I have been working hard to bring you something special, and it's finally ready to rock n roll!

Introducing The 21st Century Singles Collection - which contains seven 7" 45RPM LPs, each unique and special color housed in a flip-top storage box, making them fun and easy to store and display!

order at https://acefrehley.ffm.to/centurysinglesboxset.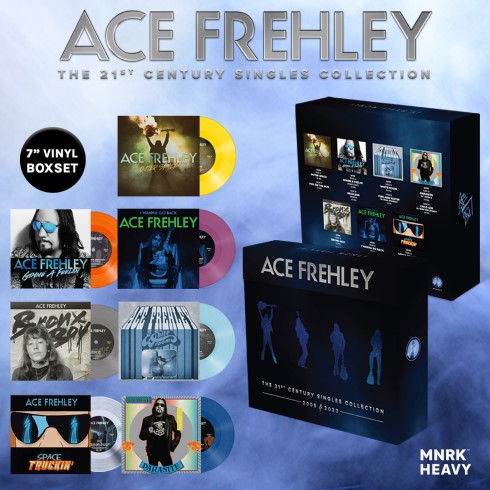 last update : 2023-03-31




New Releases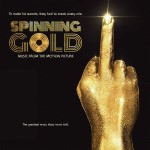 Spinning Gold April 22, 2023
Music From The Motion Picture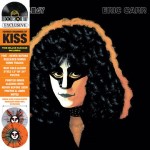 ERIC CARR April 22, 2023
Rockology (2LP vinyl reissue)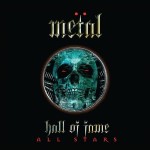 V/A (Bruce Klulick) March 2023
Metal Hall of Fame All Stars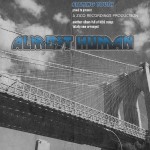 MARCEESE December 30, 2022
Almost Human (KISS Tribute)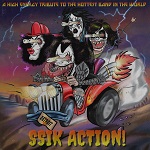 SSIK Action! October 31, 2022
A High Energy Tribute To ...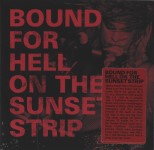 BOUND FOR HELL Oct. 28, 2022
compilation (Tommy Thayer)




News Archives