NEWS UPDATE : September 2015

September 12 : Paul Stanley's SOUL STATION live at The Roxy


From :

rollingstone.com

/

KISSonline
KISS frontman Paul Stanley's latest solo project, an R&B band called SOUL STATION, made its live debut last night (Friday, September 11) at West Hollywood, California's Roxy Theatre. The ten-piece band also features KISS drummer Eric Singer.

There were no fireworks or kabuki makeup, no lightning bolts or platform heels, but Paul Stanley of Kiss found some genuine emotional power in a set of classic Sixties and Seventies R&B Friday night at the Roxy Theatre in Los Angeles. It was the first public performance of Paul Stanley's Soul Station, and it was clearly a labor of love for the singer, way outside his usual rock comfort zone of bombast and shouting out loud.
The Starchild had come to share his true love of Motown and Philly soul.

Before the Roxy show, Soul Station had played just twice before at benefit events for the school attended by one of Stanley's children. Now he plans to tour the band between his ongoing dates with Kiss. At the end of the night, he summed up the sound and tradition he hoped to share with his fans: "Real musicians, real music, really cool."

Read the full Rolling Stone concert review clicking HERE.

Set List:
"Get Ready"
"La-La (Means I Love You)"
"Just My Imagination"
"Ooo Baby Baby"
"Sideshow"
"You Are Everything"
"Tracks of My Tears"
"Let's Stay Together"
"Betcha by Golly, Wow"
"The Way You Do the Things You Do"
"I Want You Back"
"Who's That Lady?"

Encore:
"O-o-h Child"
"This Old Heart of Mine"
"Could It Be I'm Falling in Love"

September 10 2015, a day prior to the concert, LA Weekly published an interview with Paul Stanley about SOUL STATION : read the interview clicking HERE.

Fan-filmed video footage of last night's gig can be seen below.




last update : 2015_09-30


New Releases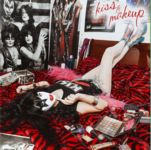 KISS & Makeup Sept 2015
all female Tribute to KISS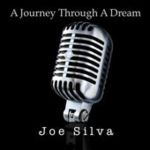 JOE SILVA (Ace Frehley) Sept 2015
A Journey Through a Dream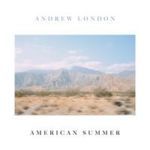 ANDREW LONDON July 2015
American Summer (Bruce Kulick)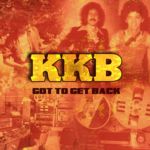 KKB (Bruce Kulick) May , 2015
Got To Get Back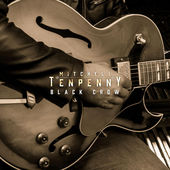 MITCHELL TENPENNY April 2015
Black Crow (Ace Frehley)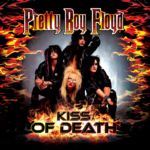 PRETTY BOY FLOYD March 2015
KISS Of Death - Tribute To KISS


News Archives