NEWS UPDATE : September - December 2016

October 27 : ERNEST HUMMINGBIRD app featuring TOMMY THAYER


From :

Ernest Hummingbird (facebook)
We are so excited for our world premiere of Ernest Hummingbird on November 14th along with our partner, Tommy Thayer, the lead guitar player from KISS. The premiere includes a storybook app with music by Tommy Thayer and narrated by country music star Darius Rucker. More exciting details about this event to come !!

Full details at www.facebook.com/ErnestHummingbirdsings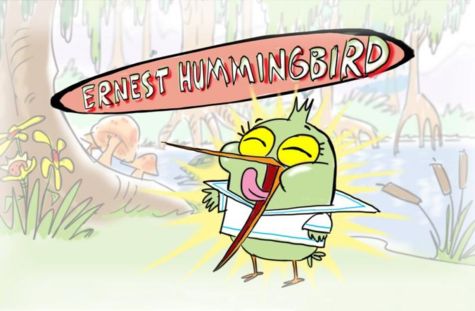 October 14 : Sky Of Forever's album released today, ft. Bruce Kulick


From :

skyofforever.com
Former Kiss guitarist Bruce Kulick appears on SKY OF FOREVER's debut album.
Bruce's exquisite guitar playing can be heard on the album opener, "Carry On".

SKY OF FOREVER is a Helsinki-based melodic hard rock group, featuring musicians from Stratovarius and Tracedawn. Their music is influenced by 1980`s hard rock, melodic metal and the masters of film music – the orchestrations are made by Risto Kupiainen, the conductor of Helsinki City Theatre. The group is led by singer and songwriter Lauri Hannola. Their self-titled debut album is released worldwide via Mighty Music today.

"Carry On" is an uplifting and soulful tune with some 1980's feeling to it. Sky Of Forever is able to paint the most beautiful melodies after opening the song with a speedball guitar riff. Legendary KISS guitarist Bruce Kulick makes a guest appearance on the song by playing fiery guitar solos. "We wanted to get to the heart of the song, when thinking about the possible guest artist. We were rotating some names of the best rock guitarists and finally decided to contact Bruce's management. Bruce liked the song and decided to jump in." "Bruce recorded his solo parts in Los Angeles with the same guitar gear he used back in the KISS days." "It's truly an honor to have Mr. Bruce Kulick on Carry On.", says singer/songwriter Lauri Hannola.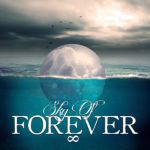 Tracklist :

1. Carry On (featuring Bruce Kulick)
2. One Of These Days
3. Wild Heart
4. Tomorrow
5. Vagabond
6. Summer Rain
7. Divine
8. Sky Of Forever
9. Under Everlasting Sun



last update : 2016-12-19


New Releases

MARCEESE November 25, 2016
Black Diamond (Kiss Tribute)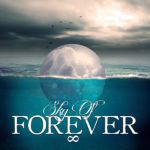 SKY OF FOREVER Oct. 14, 2016
Sky Of Forever (Bruce Kulick)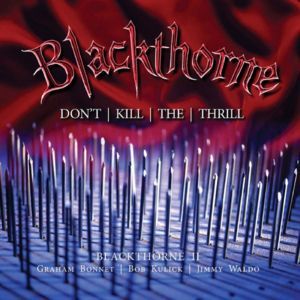 BLACKTHORNE Sept 2, 2016
Don't Kill The Thrill (Bruce Kulick)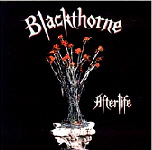 BLACKTHORNE Sept 2, 2016
Afterlife (Expanded) (Bruce Kulick)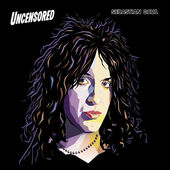 SEBASTIAN GAVA July, 2016
Uncensored (Bruce Kulick)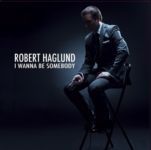 ROBERT HAGLUND June, 2016
I Wanna Be Somebody (B. Kulick)


click album cover to buy !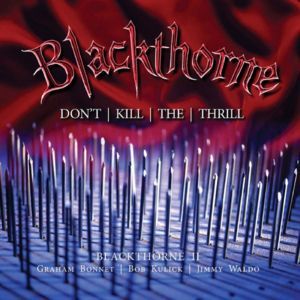 Click here to buy
BLACKTHORNE Don't Kill The Thrill
(Expanded Edition 2016)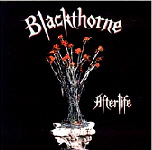 Click here to buy
BLACKTHORNE : Afterlife
(Expanded Edition 2016)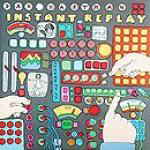 Click here to buy
DAN HARTMAN : Instant Replay (Expanded Edition 2016)


News Archives