NEWS UPDATE : January - March 2018



February 17 : Gene Simmons Band performed "The Vault" songs live


From :

KISS Related Recordings / blabbermouth.net
KISS bassist/vocalist Gene Simmons played his solo song "Are You Ready", as well as KISS' "She's So European" and "It's My Life" live for the first time ever during his February 16 concert at the Lynn Auditorium in Lynn, Massachusetts.
Fan-filmed video footage of the performance can be seen below (courtesy of Mike Brunn).

"It's My Life" was originally written by Gene and Paul Stanley and demoed for KISS's 1982 album, "Creatures Of The Night", but it did not make the final record. It was later re-recorded for 1998's "Psycho Circus", but once again found itself excluded from a KISS album for which it was recorded.

Gene's original demo version of "It's My Life" is one of the tracks featured on his recently released, massive collection "Gene Simmons - The Vault Experience: 1966-2016", which celebrates the KISS co-founder's 50 years in music.

A different version of "It's My Life" was included on "W.O.W", the debut solo studio album by THE PLASMATICS singer Wendy O. Williams, which was produced by Simmons and released in 1984 by Passport Records.

Regarding how "It's My Life" came to be recorded by Williams, Gene said: "KISS had taken out THE PLASMATICS, featuring Wendy O. Williams on lead vocals. During one of the shows, Wendy came up and said that she wanted to do a solo record and would I like to produce her. And I said, 'Sure. I think it'd be a great idea. But if I'm gonna produce you, I'm gonna decide everything. I'm gonna decide which songs you record, and if you don't have the songwriting talent within the band, then I'll get you the songs, or I'll write some stuff for you. But the songs have to be first and foremost.'"

Gene Simmons Band Setlist
at The Lynn Memorial Auditorium, Lynn, MA, USA, February 16, 2018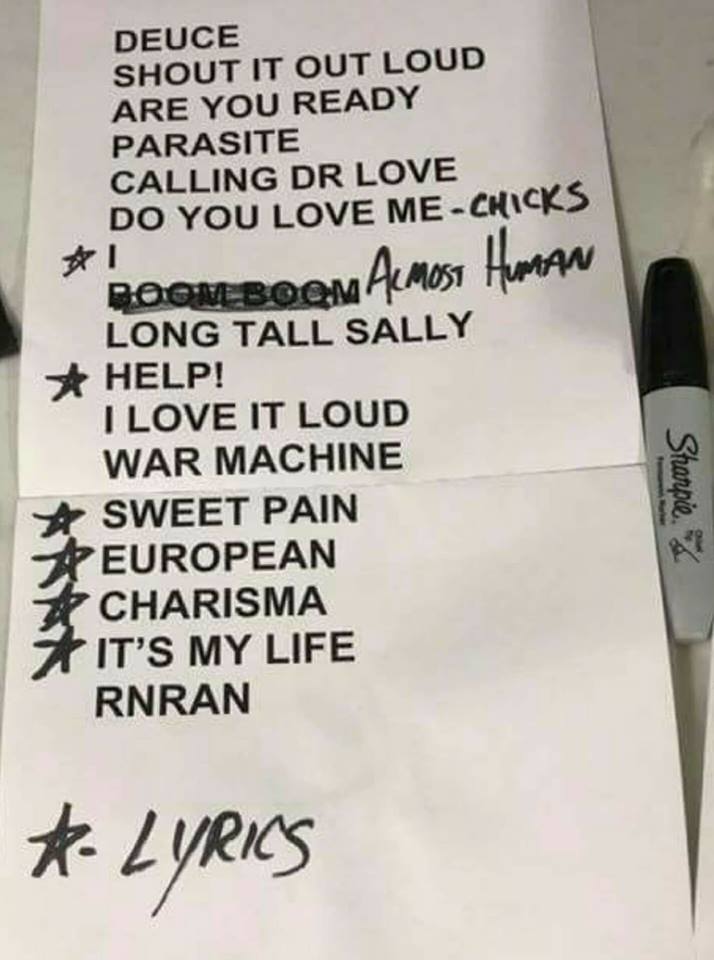 - Deuce
- Shout It Out Loud
- Are You Ready (from "The Vault"/ live debut)
- Parasite
- Calling Dr. Love
- Do You Love Me
- Almost Human
- Long Tall Sally (Little Richard cover)
- I
- Help! (The Beatles cover)
- I Love It Loud
- War Machine
- Strutter (with Gary Cherone of Extreme)
- Sweet Pain
- She's So European (first time ever played)
- Charisma (stopped briefly because Gene forgot the Lyrics)
- It's My Life (from "The Vault"/ live debut)
- Rock and Roll All Nite





February 10 : New Ace Frehley studio CD will be out the end of April


From :

www.facebook.com/officialacefrehley/
According to Ace Frehley's facebook his new studio CD will be out by the end of April.

February 9 : Bruce Kulick guests on upcoming ZOOPARTY album
From :
KISS Related Recordings /Thorbjörn Brorsson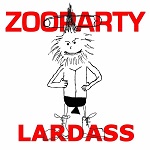 October 2017 it was mentioned here that Swedish Punk Rock band ZOOPARTY is happy thrilled and delighted to tell you that the new album is ready and will be released early 2018 on Deadlamb Records.

The ZOOPARTY album "Lardass" will be released on vinyl LP February 18, 2018.

"Lardass" and will have twelve songs who will change the world. The album is produced by Chips Kiesbye, mixed by Henryk Lipp and features very special guests Glen Matlock (Sex Pistols), Brian James (The Damned) and Bruce Kulick (KISS).

purchase ZOOPARTY "Lardass" CLICKING HERE.


February 8 : Klassik '78 have limited edition CDs available


From :

www.klassik78.com
Good news for fans of non-digital based music as KISS 70's inspired KLASSIK '78 have both their 2017 EP's - "Side One" and "Side Two" - available in limited edition physical CD's titled "The Unoriginals" for sale on their website.

The following was posted on Klassik '78's Facebook page yesterday:

"By request, KLASSIK '78 have made "Limited Edition" KLASSIK '78 CDs and T-Shirts available for purchase online. The CD titled "KLASSIK '78 – THE UNORIGINALS" contains all of the songs from the "Side One" & "Side Two" EP downloads on one disc). Rock & Roll!

KLASSIK '78 Store link : www.klassik78.com/purchase (or click image below)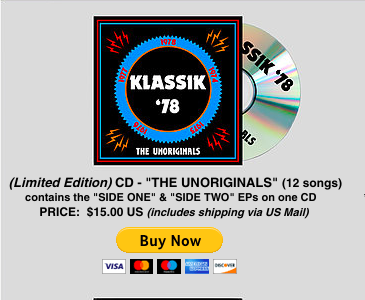 last update : 2018-02-28


New Releases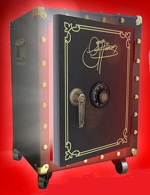 GENE SIMMONS CD Boxset
1966 - 2016 The Vault 2017/2018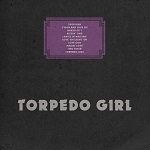 MARCEESE December 22, 2017
Torpedo Girl (KISS Tribute)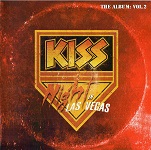 KISS NIGHT IN LAS VEGAS
The Album : Vol.2 Dec 12, 2017




KLASSIK '78 Oct. 30 2017
Side Two (KISS inspired)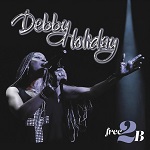 DEBBY HOLIDAY Oct. 10 2017
Free2B (Bruce Kulick)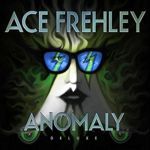 ACE FREHLEY October 6, 2017
Anomaly - deluxe edition 2017




click album cover to buy !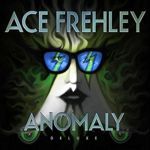 Click here to buy
ACE FREHLEY - Anomaly
CD deluxe (2017)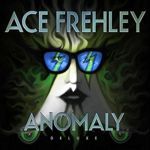 Click here to buy
ACE FREHLEY - Anomaly 2LP picture disc deluxe (2017)


News Archives