NEWS UPDATE : May 2019



May 29 : ACE FREHLEY Completes Work On 'Origins Vol. 2'


From :

Blabbermouth.net
Ace Frehley has confirmed that he has completed work on "Origins Vol. 2", the sequel to his 2016 collection of cover songs that inspired the former KISS guitarist.

"Pretty much the whole concept behind that album is redoing songs of bands that influenced me growing up," Ace Frehley told Oklahoma's KATT Rock 100.5 radio station in a new interview (hear audio clicking here). "I'm doing a [Jimi] Hendrix song, I'm doing a CREAM song, I'm doing a LED ZEPPELIN song, a song by THE ANIMALS. I also did a song by PAUL REVERE & THE RAIDERS."

"Origins Vol. 2" is tentatively due later this year via Entertainment One (eOne).

May 19 : BRUCE KULICK "BK3" limited numbered red vinyl reissue


From :

Bruce Kulick (twitter)
From May 18 The Rockologists are taking orders for Bruce Kulick's "'BK3" red vinyl reissue. Pressed on 180 gram red vinyl, the pressing is limited to no more than 240 copies. Included in the package are individually numbered The Rockologists holograms on the jacket and matching certificate, stunning custom OBI, Hype sticker, a Booklet featuring Bruce's thoughts on the songs as well as behind the scenes photos and memorabilia related to the LP, BK3 guitar pick, Bruce Kulick Merchandise sheet and one more special surprise.

This beautifully produced reissue of Bruce Kulick's 2010 album "'BK3" features guest musicians such as Gene Simmons of KISS, the final recording of Doug Fieger of The Knack, Nick Simmons, Eric Singer of KISS. Former Union band mates Brent Fitz and John Corabi, Steve Lukather of Toto fame and drummer Kenny Aronoff.

Prurchase the album >> CLICKING HERE << / Shipping May 28 - June 1, 2019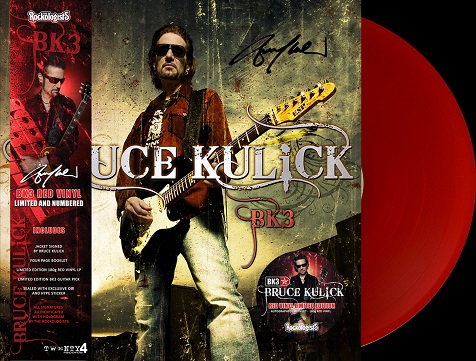 May 1 : ANDY BUONFRATE : "Superheroe" (KISS tribute song)


From :

KISS Related Recordings
Argentinean Rocker Andy Buonfrate just have released his second album "Casino", which features a (AOR-ish) Kiss Tribute song entitled "Superheroe".
You can purchase the digital release of "Casino" at cdbabby.com.

LINK : ANDY BUONFRATE (facebook)


last update : 2019-05-31




New Releases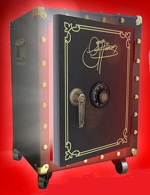 GENE SIMMONS CD Boxset
1966 - 2016 The Vault 2017/2018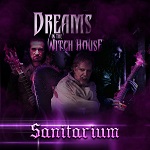 DREAMS IN THE WITCH HOUSE
Sanitarium (Bruce Kulick) June 2019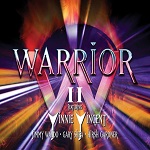 WARRIOR (2CD Expanded)
II (Vinnie Vincent) March 22, 2019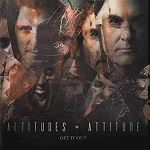 ALTITUDES & ATTITUDE 2019
Get It Out (Ace Frehley) January 18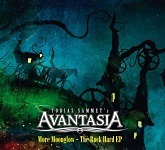 AVANTASIA January 2019
The Rock Hard EP (Bruce Kulick)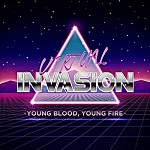 VIRTUAL INVASION Dec 25 2018
Young Blood, Young Fire (Vincent)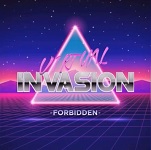 VIRTUAL INVASION Dec 25 2018
Forbidden (Vinnie Vincent Tribute)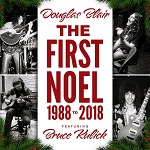 DOUGLAS BLAIR Dec 21 2018
The First Noel (Bruce Kulick)






News Archives