NEWS UPDATE : October 2022

October 28 : more TOMMY THAYER related demo's released


From :

KISS Related Recordings
Today the Numero Group have released a 21 song compilation entitled "Bound For Hell : On The Sunset Strip".
"Bound For Hell" is early '80s L.A. rock as it actually was: a California cataclysm of drunk and horny headbangers, dressed in sharp, shiny, leather androgyny and fire, kicking crowds in the teeth to clear the way to that one big shot. Featuring 21 tracks by 21 of the Sunset Strip's most razor-sharp heathens. Available as a 2LP box set with an ephemera-stuffed gatefold and 144-page hardbound book, or a sheer savage CD Wallet, with a 12-panel double-sided poster for those denizens of the compact disc.

"Bound For Hell" contains a couple of unreleased demo's by BLACK 'N BLUE (Tommy Thayer guitar) and SIN ("On The Run" 1985 demo featuring Tommy Thayer on backing vocals).

The Poser Proof Die Hard Edition on Translucent Red Vinyl contains a bonus 5 track music cassette EP (Limited to 500 copies) which first track is an extra unreleased BLACK 'N BLUE demo of the song "Rules Were Made To Be Broken".

"Bound For Hell : On The Sunset Strip" is available on CD and as 2LP boxset which you can purchase exclusive at the label's website.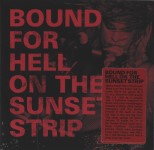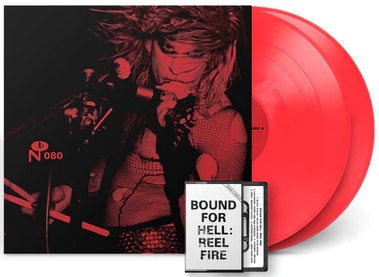 last update : 2022-10-31




New Releases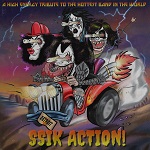 SSIK Action! October 31, 2022
A High Energy Tribute To ...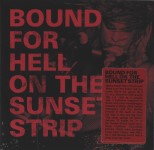 BOUND FOR HELL Oct. 28, 2022
compilation (Tommy Thayer)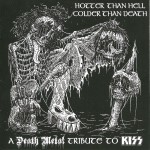 Tribute : Hotter Than Hell
Colder Than Death Oct 24, 2022
A Death Metal Tribute To Kiss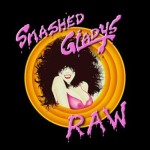 SMASHED GLADYS Oct. 7, 2022
Raw (Gene Simmons)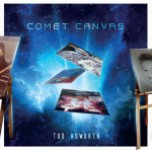 TOD HOWARTH October 2022
Comet Canvas (Frehley/Carr)


News Archives