NEWS UPDATE : September - December 2016

September 16 : DAN HARTMAN feat. Vinnie Vincent Expanded Edition


From :

KISS Related Recordings
An Expanded Edition of DAN HARTMAN best-selling 1978 album "Instant Replay" is released today by Soulmusic Records. In addition to the original album, this reissue includes four bonus tracks consisting of both sides of two U.S. 12" singles.

Vinnie Cusano (Vinnie Vincent) did 12-string rhythm and the second guitar solo on "Double-O-Love"; as well as a guitar solo and backing vocals on "Time and Space".


Tracklist :

01 Instant Replay
02 Countdown/This is It
03 Double-O-Love
04 Chocolate Box
05 Love is a Natural
06 Time and Space
Bonus tracks Expanded Edition 2016
07 Instant Replay (US 12" Single)
08 Instant Replay (Replayed) (US 12" Single)
09 This is It (US 12" Single)
10 Countdown (US 12" Single)


September 13 : MARCEESE's 3rd KISS Tribute planned for Nov. 25th


From :

KISS Related Recordings
MARCEESE 's third KISS tribute album, entitled "Black Diamond", will be released November 25th, 2016 via Timezone.
Berlin based guitar/vocalist Marceese Kreuzberg has already released two interesting KISS tribute discs, "Baby Driver" (2013) and "Have Love, Will Travel" (2015).

MARCEESE ; Black Diamond (2016) tracklist :

01. Black Diamond
02. Hard Luck Woman
03. Living In Sin
04. Calling Dr. Love
05. Let me Know
06. Speeding Back To My Baby
07. Snow Blind
08. The She Kissed Me
09. I Stole Your Love
10. Anything For My Baby
11. I'm In Need Of Love

last update : 2016-12-19


New Releases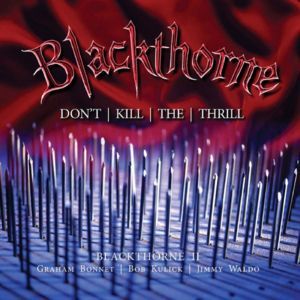 BLACKTHORNE Sept 2, 2016
Don't Kill The Thrill (Bruce Kulick)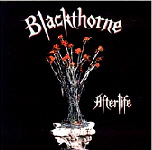 BLACKTHORNE Sept 2, 2016
Afterlife (Expanded) (Bruce Kulick)


click album cover to buy !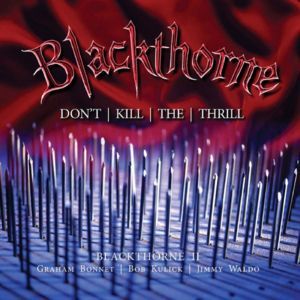 Click here to buy
BLACKTHORNE Don't Kill The Thrill
(Expanded Edition 2016)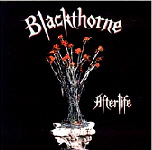 Click here to buy
BLACKTHORNE : Afterlife
(Expanded Edition 2016)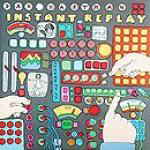 Click here to buy
DAN HARTMAN : Instant Replay (Expanded Edition 2016)


News Archives